An Accountant You Can Rely On
We Cover an Array of Individual & Corporates Accounting Services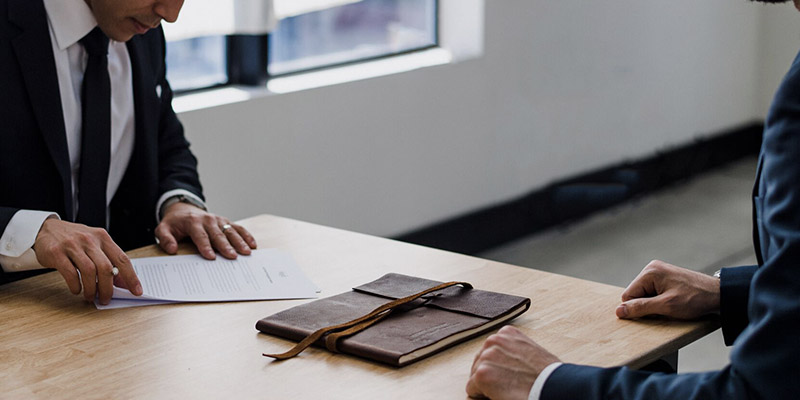 Book-keeping & Accounts Preparation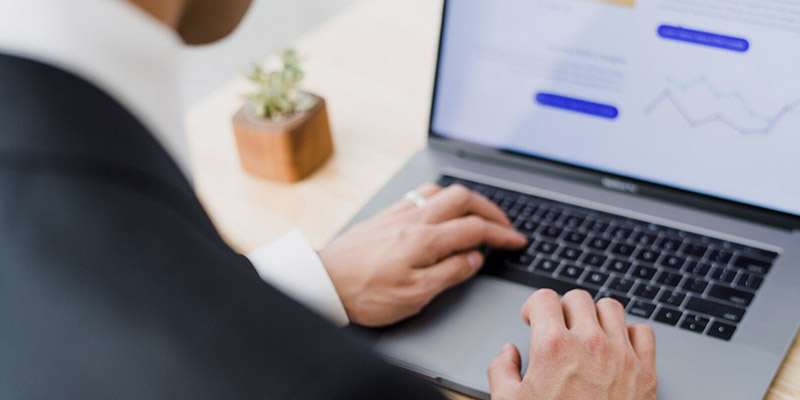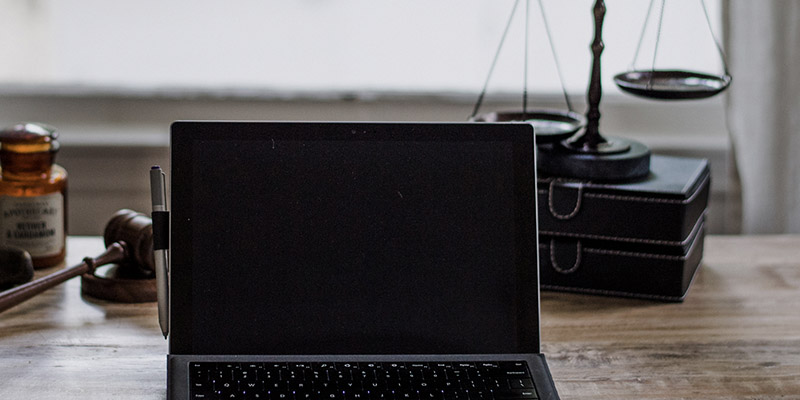 External & Internal Auditing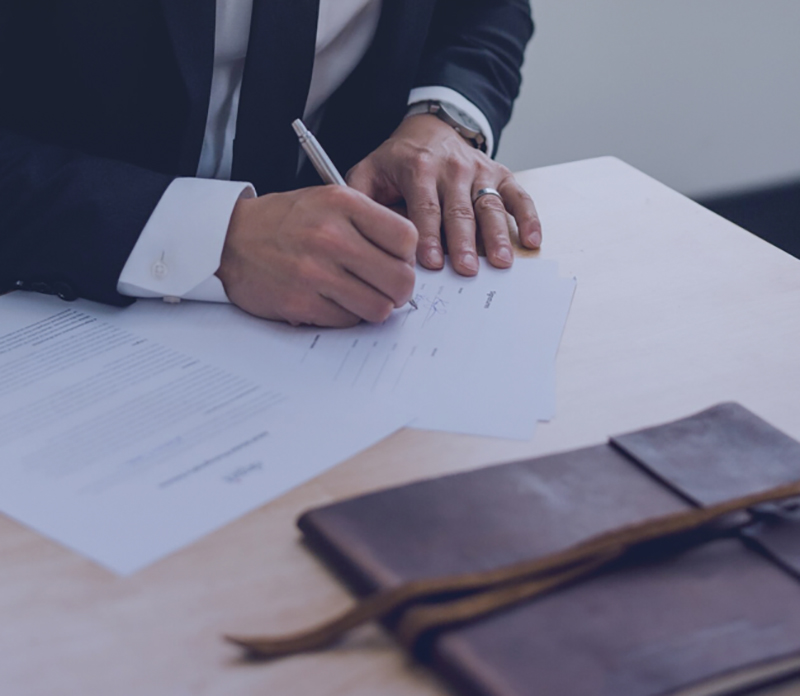 Social Responsibility
We support the efforts to eliminate poverty in our greater Botswana, through training and development with an emphasis on self-sustenance, at affordable prices. We endeavour to engage with the community and identify the vulnerable members of the community and empower them. Through our entrepreneurial development skills, we support women in business and all aspiring women. We support government initiatives and other pressure groups fighting for gender imbalances.
We are committed to the development and creation of self-help projects and small businesses for the local community.
Scotrace Consult – Chartered Accountants in Botswana
Welcome to our website. We are a firm of Chartered Certified Accountants in Botswana, we belong to a network of firms of African Origin. Initially opened in Zimbabwe in 2006, and opened a new office in Botswana in June 2009.
Specialised Services
Our professional staff are dedicated to providing specialised services to solve your tax, accounting and financial needs.
sales@scotracebotswana.com nelson@scotracebotswana.com
Botswana +267 71 764 788|+267 76 948 334
South Africa +27 67 317 3203
Plot 5095 Podume Drive Extension 10 Gaborone Botswana
M-F: 8am-5pm, S-S: Closed