We Are Certified
Accounting Experts
Scot Race Consult is a firm of Chartered Accountants. Initially registered in Zimbabwe but, now has offices throughout Africa, making it the first-ever accounting firm to go international with an Africa origin.
We offer a friendly and approachable accountancy service that is based on experience and a depth of professional accounting expertise which helps us get to the heart of your business needs.
Located in Botswana, Gaborone, Namibia, South Africa, Zimbabwe and currently setting up Rwanda and Ethiopia offices.
Clients can always be safe in the knowledge that we are available to see them at their convenience.
Scot Race Consult is dedicated to the empowerment of its personnel through training and association with highly reputable institutions and professional bodies such as BICA students, ACCA, CIMA, AAT, CAT, SAIPA ATI, and other associated degrees in accounting and finance.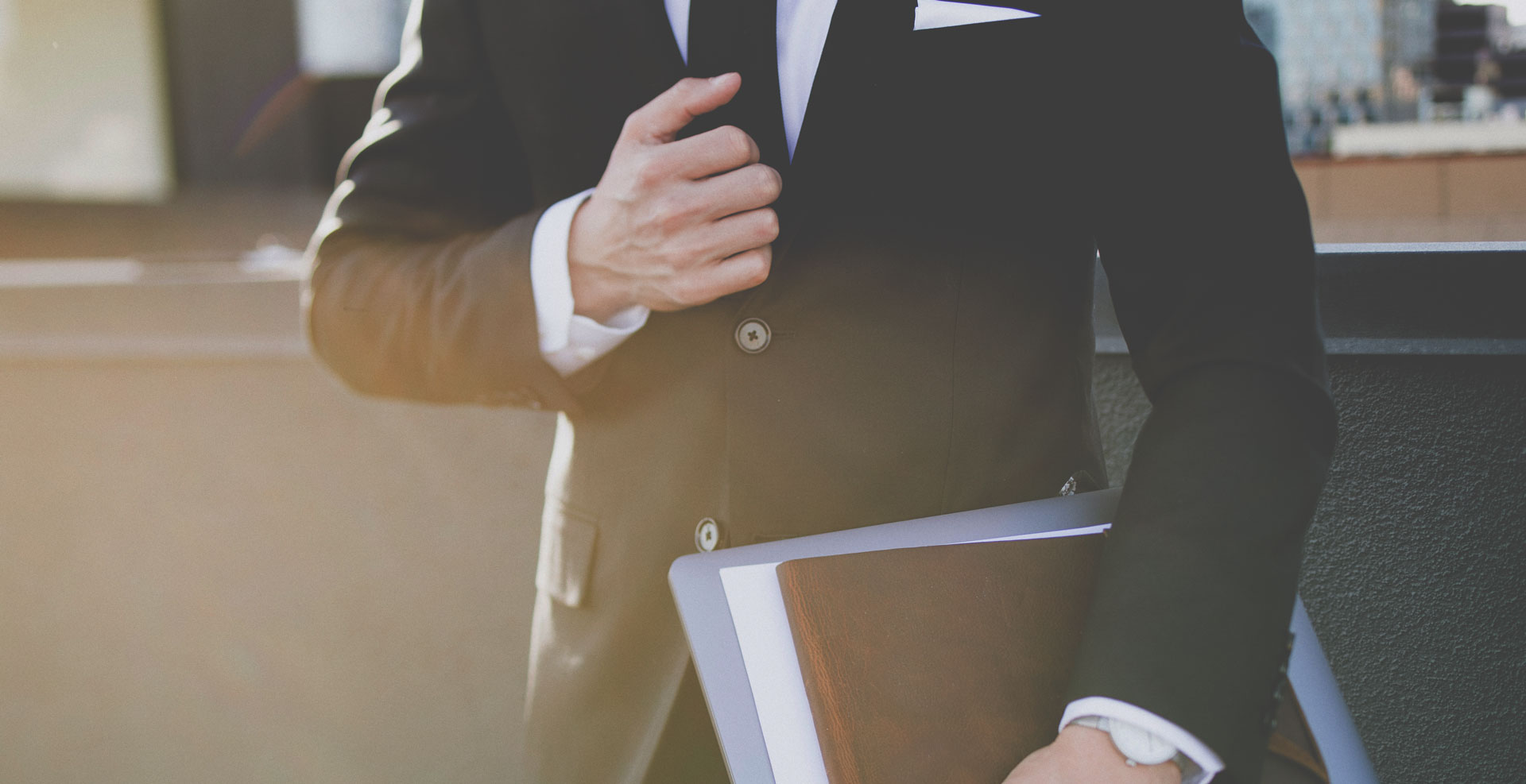 We specialize in the provision of accounting services, auditing services and advisory. A significant part of our business includes back-office client support covering bookkeeping and accounts preparation, accounts management and document handling. Other services include providing general business support services in addition to corporate compliance services. We also offer training in the following disciplines:
Corporate Governance
Risk Management
Leadership Skills
Finance non-Financial Managers
Customer Care
Business Presentations
Strategy Formulation and Implementation
IFRS Back to Basic and Updates
ISAs ( International Standards on Auditing)
Quality Control in the Audit Environment, now revised to ISQM 1 & 2.
Our Vision
To be a leading, dynamic, vibrant and centre of innovative learning and training solutions that add value to our clients in Botswana and beyond.
Our Mission
To provide proficiently entrepreneurship and leadership skills through education, training, market research and professional service delivery that meet Botswana and international standards.
Training of exceptional quality will be achieved through facilitators who are constantly evolving to achieve their highest potential and empowering others to do the same.
Our Objectives
· To meet clients needs and strive to exceed those needs

· To provide first-class service to all our valued business partners

· To ensure corporate viability for all our business partners

· To know our clients business and make their business processes Understandable and full proof. Maintain our ethics:
· Professional competence and due care

· To meet community needs
Social Responsibility
We support the efforts to eliminate poverty in our greater Botswana, through training and development with an emphasis on self-sustenance, at affordable prices. We endeavour to engage with the community and identify the vulnerable members of the community and empower them. Through our entrepreneurial development skills, we support women in business and all aspiring women. We support government initiatives and other pressure groups fighting for gender imbalances.
We are committed to the development and creation of self-help projects and small businesses for the local community.
sales@scotracebotswana.com nelson@scotracebotswana.com
Botswana +267 71 764 788|+267 76 948 334
South Africa +27 67 317 3203
Plot 5095 Podume Drive Extension 10 Gaborone Botswana
M-F: 8am-5pm, S-S: Closed